If you love where you live but feel like the walls are closing in, it's time to consider the benefits of a home addition. Whether it's a new bedroom, bathroom, laundry area or some other space, Paul Hartman Construction, Inc. will design and build the ideal addition for your home. As an experienced room addition contractor in Largo, FL, we know how to create value through a simple addition. Let us enhance your home and give you back the comfort you demand from it.
Bedrooms:

Expecting a newborn soon? Have an elderly parent moving in with you or a college grad moving home? Any number of life events can demand the need for more bedroom space in your home. As a seasoned home remodeling contractor in Largo, FL, we understand. We'll help you plan the location and size of a new bedroom and execution the addition so it flows seamlessly with the rest of your home.

Bathrooms:

Tired of waiting for someone else to get out of the bathroom? Only have one full bath for the whole home? Want to turn your master bedroom into a mast suite? Let us plan and expand for a new bathroom to complete your home. Not only will another bathroom add convenience to your everyday life, it'll boost the value and appeal of your home.

Expansions:

From laundry areas to sunrooms, kitchen expansions to home offices, we can add just about any type of space to your home as you see fit. Count on us to plan, integrate and finish the addition with precision and quality in mind.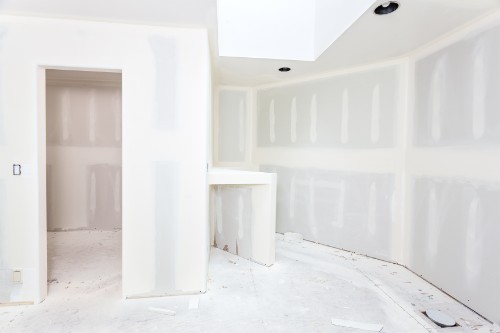 Looking to kick out the walls and expand your home? Paul Hartman Construction, Inc. will ensure you have the right space for your needs. Contact us today at 727-244-6909 to discuss adding a bedroom, bathroom or other space to your existing square footage. We'll customize the entire addition to look like an original part of your home, for a perfect, seamless continuation of your living space.