Your bathroom should be a room bathed in comfort and ambiance. If it's plagued with cheap materials, dim lighting and a cramped layout, consult with Paul Hartman Construction, Inc. about bathroom remodeling in Largo, FL. We take pride in delivering luxury bathroom upgrades to homeowners, unlocking the fullest potential of their bathrooms. We guarantee results that'll completely transform your bathroom for the better.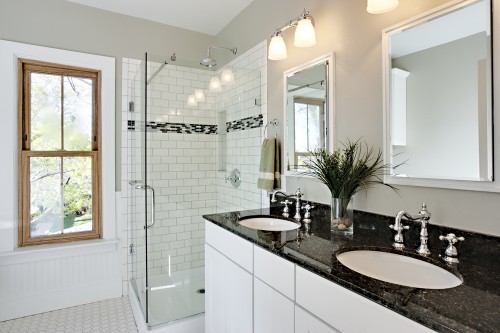 Tub and shower:

The cornerstone of any bathroom renovation in Largo, FL is the tub or shower. We can perform tub-to-shower conversions, re-tile showers, install glass doors and more, including installing whirlpool and luxury tub options.

Flooring:

Want to replace that old linoleum with stone tile? We'll take on complete bathroom flooring replacements, ensuring your new surface is ready to stand up to moisture and wear without breaking down.

Countertops:

introducing beautiful stone or laminate countertops to your bathroom will transform the space and add both form and function to your everyday life. We handle complete countertop installation and replacement.

Fixtures:

From the sink faucet, to the shower controls, to the toilet and even the hardware on your cabinets, we pay close attention to even the smallest details, delivering fixtures and finishing touches that define luxury in your bathroom.

Lighting:

Regardless of the type of lighting you want, we're equipped to introduce it. Choose from recessed can lighting, track lighting fixtures, vanity lighting and more.
Kitchen Remodeling
Beyond your bathroom, we're equipped to deliver the same services to your kitchen. Our team welcomes comprehensive kitchen remodeling and will work hard to transform this area of your home into the epicenter you've always dreamt of. Count on us for cabinets, countertops, flooring, fixtures, lighting, layout and design. From conception to fruition, we guarantee excellence.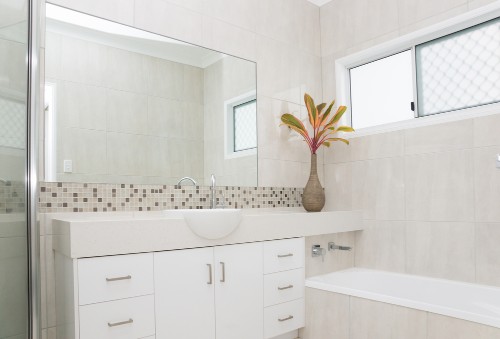 Add Value to Your Home
Nothing adds value to your property like a bathroom or kitchen renovation. Adding value to these spaces improves your everyday quality of life, too! Contact Paul Hartman Construction, Inc. today at 727-244-6909 to discuss the scope of your renovations and let us provide you with results you'll love to enjoy each day.