Is your home everything you want it to be? If you look around and see things you wish you could change, it might be time to explore a few home renovations in Largo, FL. Whether it's updating your decades-old dining room or it's restoring the original glory of your parlor, Paul Hartman Construction, Inc. will tackle the job with quality top-of-mind. We offer remodeling services for the entire home, refreshing, updating or completely reinventing the spaces most important to you.
Contact Us Today!
Concept to Completion
When you choose our team for home remodeling in Largo, FL, you'll get the benefit of working with qualified experts from concept to completion. We pride ourselves on being personable and communicative, always keeping you apprised of your project and up-to-speed on its progress. We'll work with you to set the budget and timeline, answer any questions you have and deliver a finished product that meets and exceeds your expectations. We're always here when you need us.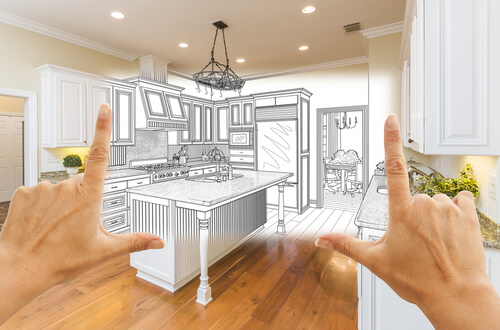 High-Caliber Results
We take pride in every project we do and leave behind only exemplary work. Because we're accustomed to taking on larger, complex projects, we deliver a level of consistency that other, smaller contractors just can't. Expect us to use quality materials, precision workmanship and time-tested skills, for results that pass the eye test and the test of time. We treat your home with the utmost respect and integrity, which means handling every detail of your project thoroughly and completely. We never leave a project until it's totally done and customer-approved.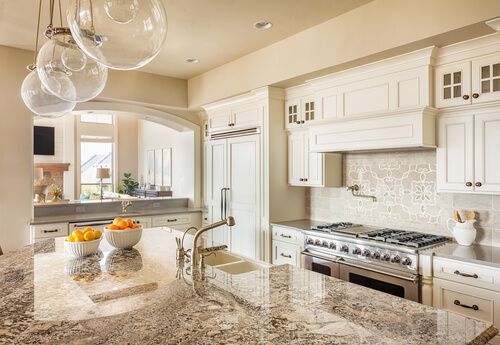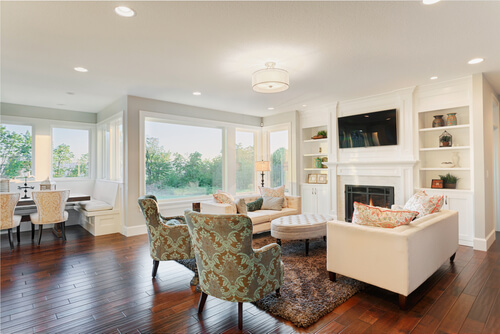 Improve Your Property
Whether you've just bought your home or have lived there for years, it's never too late for improvements. Paul Hartman Construction, Inc. will assist you in making the changes you want to your home, so it feels more like the space you've always wanted. Contact us today at 727-244-6909 to begin planning your next home improvement project with professionals who truly care about quality.